11. July 2018.
Photograph Antonio P.
PLANNING YOUR SPECIAL EVENT?
Whether you're looking for a romantic wedding venue or private party location away from the hustle and bustle of the city, our special event venues will sweep you off of your feet. Waterman offers many inviting venues suitable for your special event, catering and the professional event planning services to finally bring your idea to life with simple, stress-free event planning.
The Waterman philosophy is pretty simple: no matter the occasion, no matter the number of people, no matter the season – we keep our focus on your special day. Whether you would like a tented event for a spring wedding ceremony or an outdoor wedding reception for a summer wedding ceremony, vow renewal, marriage proposal, we're focused solely on you and your special day.
For more information, kindly note the brochure below.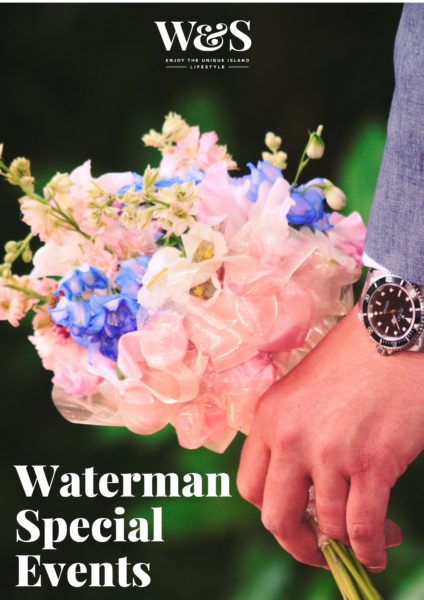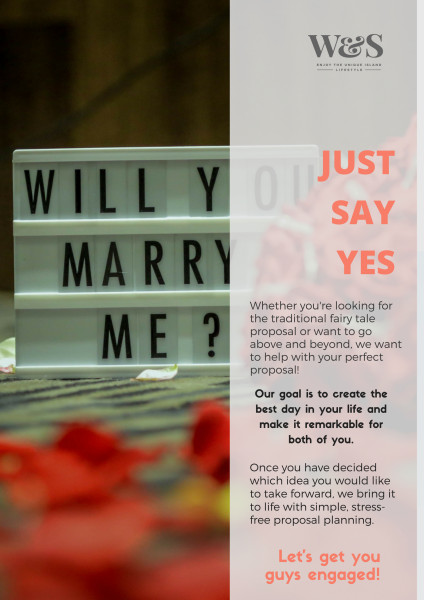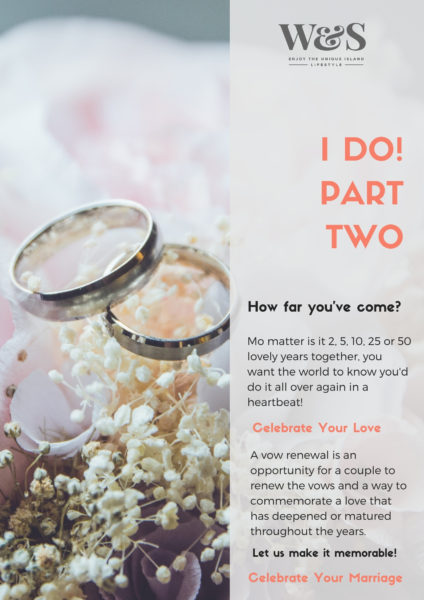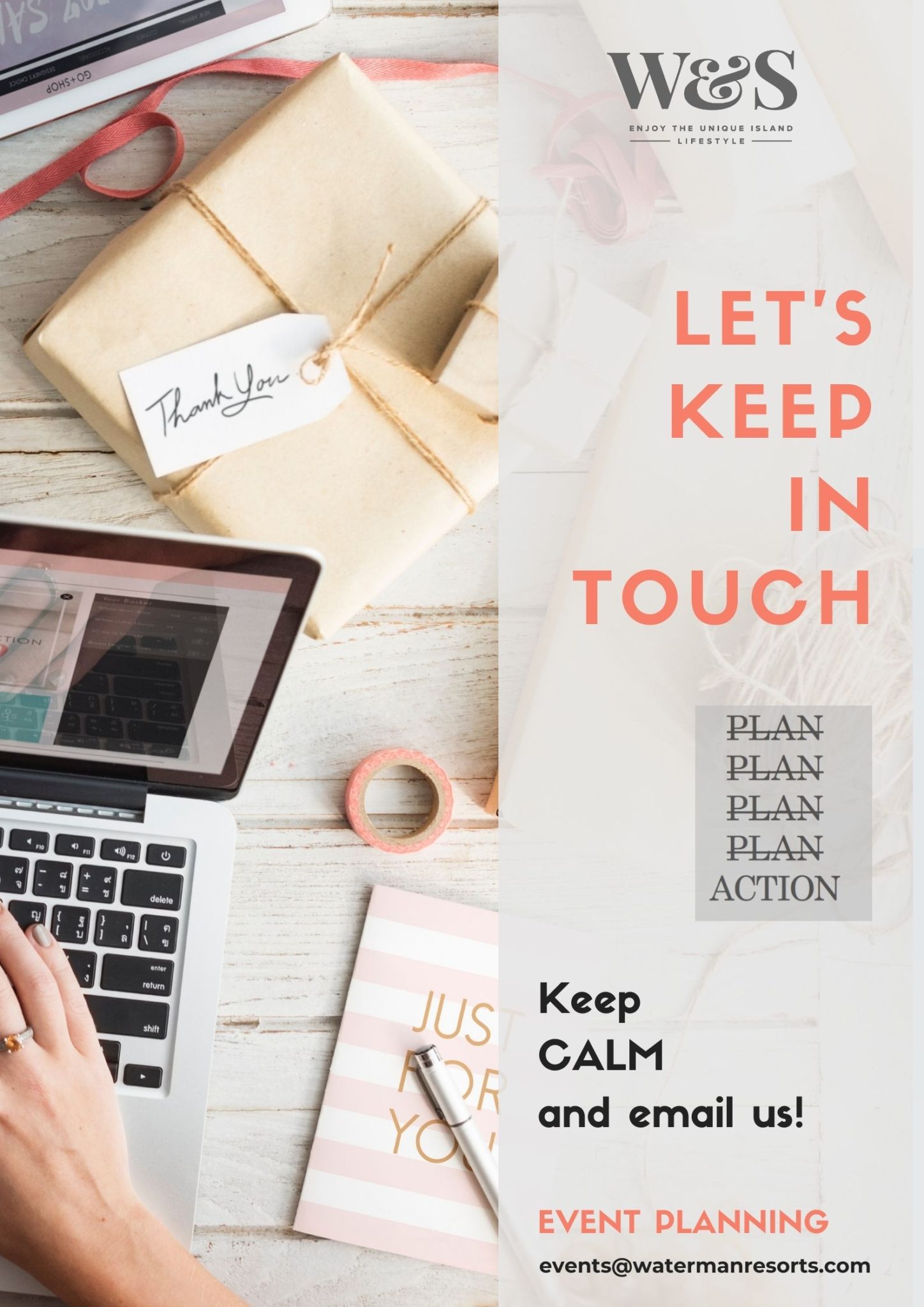 More info & prices here: WATERMAN SPECIAL EVENTS
Should you require any additional information regarding event ideas, feel free to revert to our event professional on events@watermanresorts.com