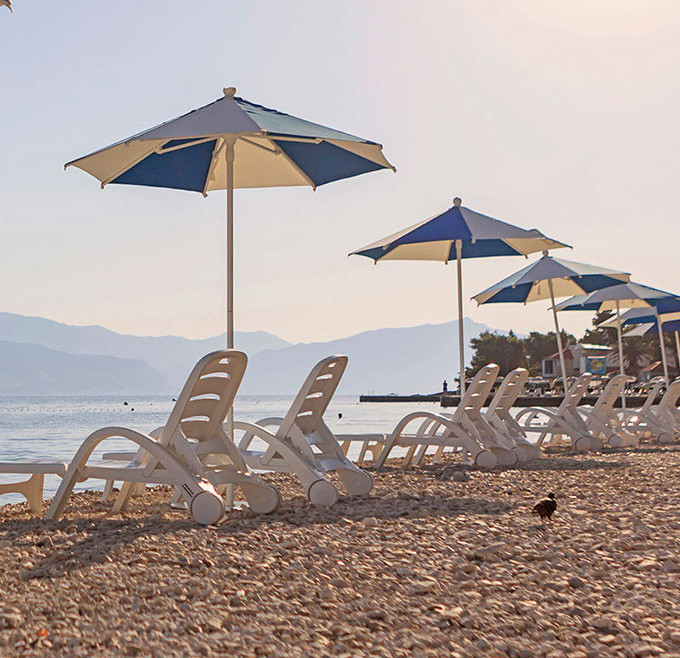 About Vacation Ownership
Waterman Holiday Club is the first successful vacation ownership resort in Croatia. As such, it offers a new definition of vacation along with supreme accommodation and endless possibilities.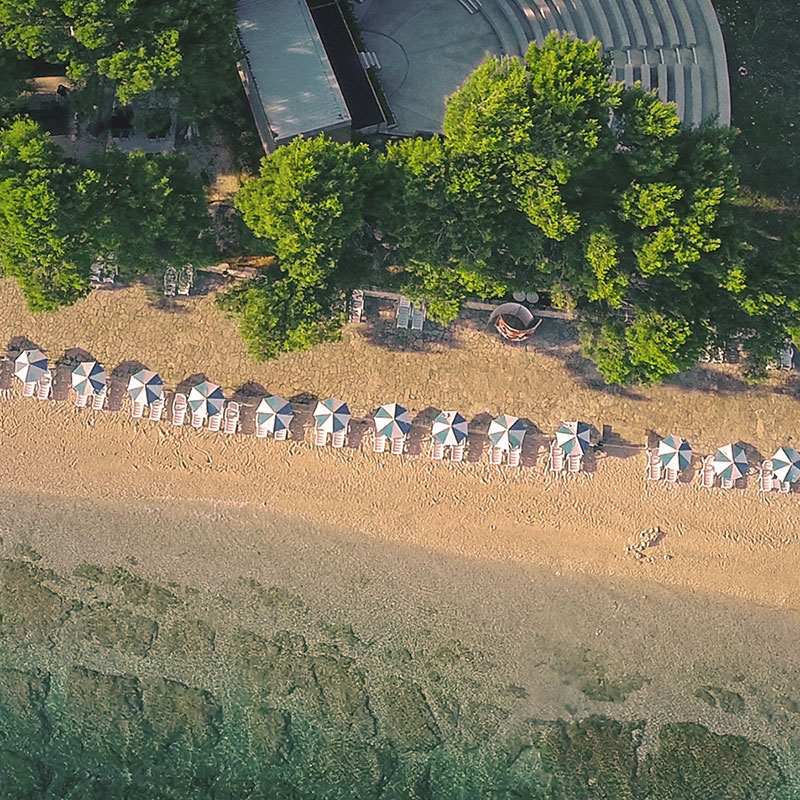 Services
By one-time payment the guests have high quality accommodation and services, year after year, for a period of 15 or 30 years. You no longer have hassle with organizing and worrying about your vacation, simply come and enjoy the unique island lifestyle.
WI -Fi
Reception
Pet friendly
Waterfront location
One indoor pool
Gym
Restaurant
Laundry room
Parking on spot
Great hospitality
Wake up call
Exchange office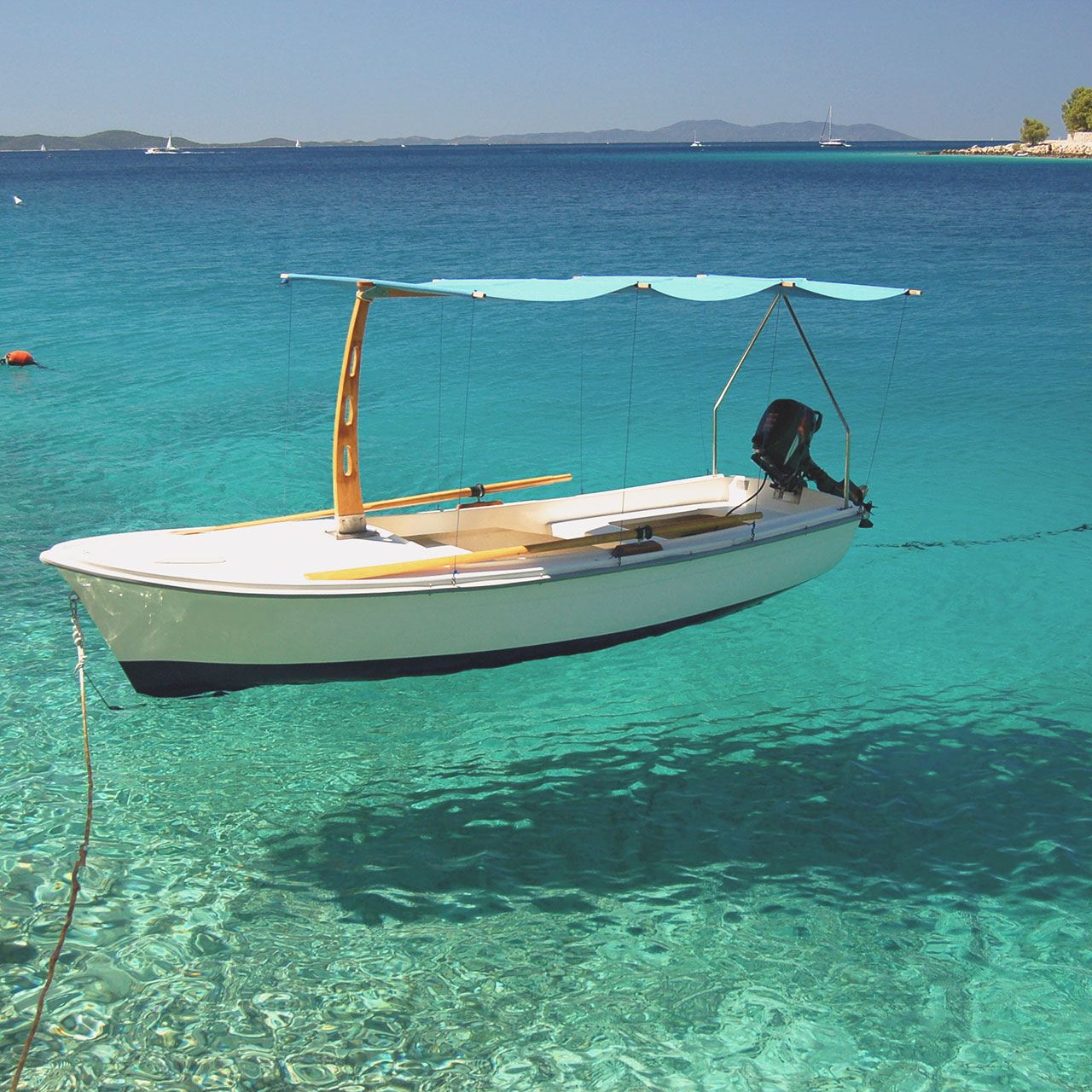 Villas
Waterman Holiday Club is proud to be associated with Interval International, one of the largest vacation exchange companies in the world.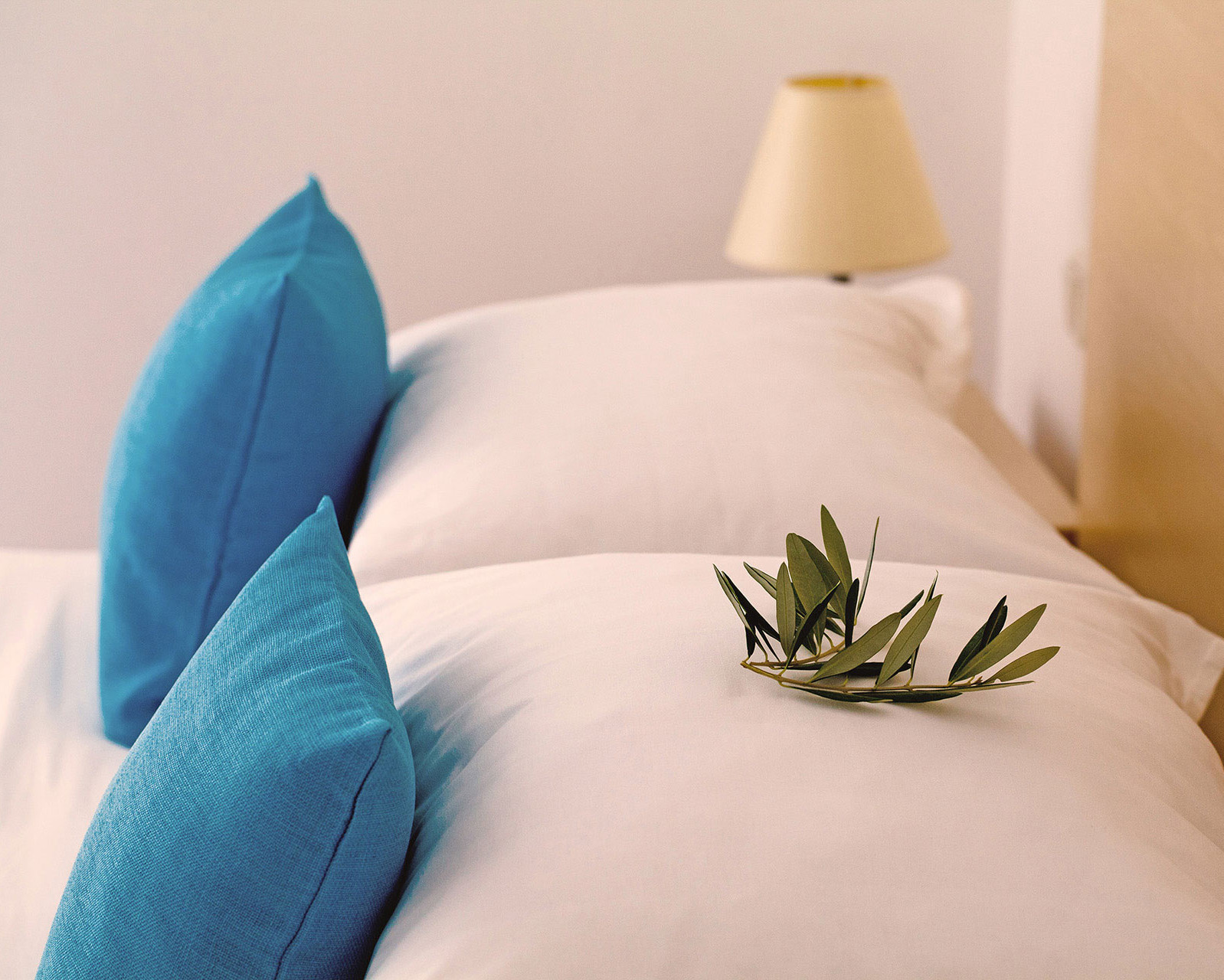 Interval International
Interval International is an independent company that allows Waterman Holiday Club guests to exchange their vacation in Supetar with any of Interval´s dream vacation properties around the world. Vacation ownership offers the guarantee of the same high standard of accommodation wherever you go.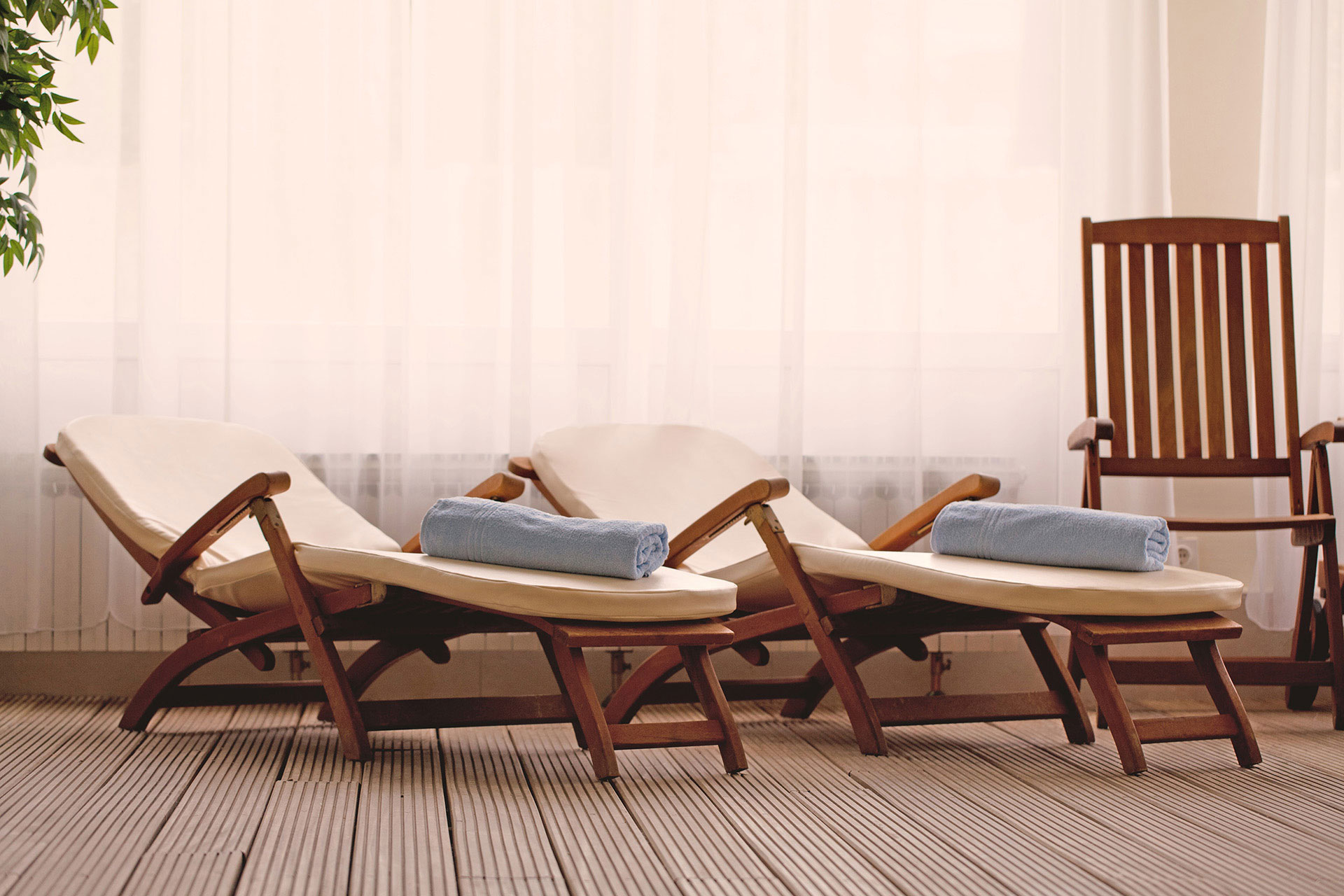 Contact Us
---
Reception
Phone: +385 21 640 170
whc@watermanresorts.com
Sales department
Phone: +385 21 640 253
sales@watermanresorts.com
Address
Phone: Put Vela Luke 4
21400 Supetar, Croatia
OIB: 17106860816
Svpetrvs Hoteli d.d. is registered in Commercial court under number 060018994.
Bank: OTP BANKA d.d., Domovinskog rata 61, 21000 Split, Croatia | IBAN:HR5824070001100315987 Swift: OTPVHR2X
Company's capital, in the amount of 76.385.000,00 kn, has been paid in full.
Board members: Marijan Dužić, Silva Sekulo
Supervisory board members: Diane Duzich