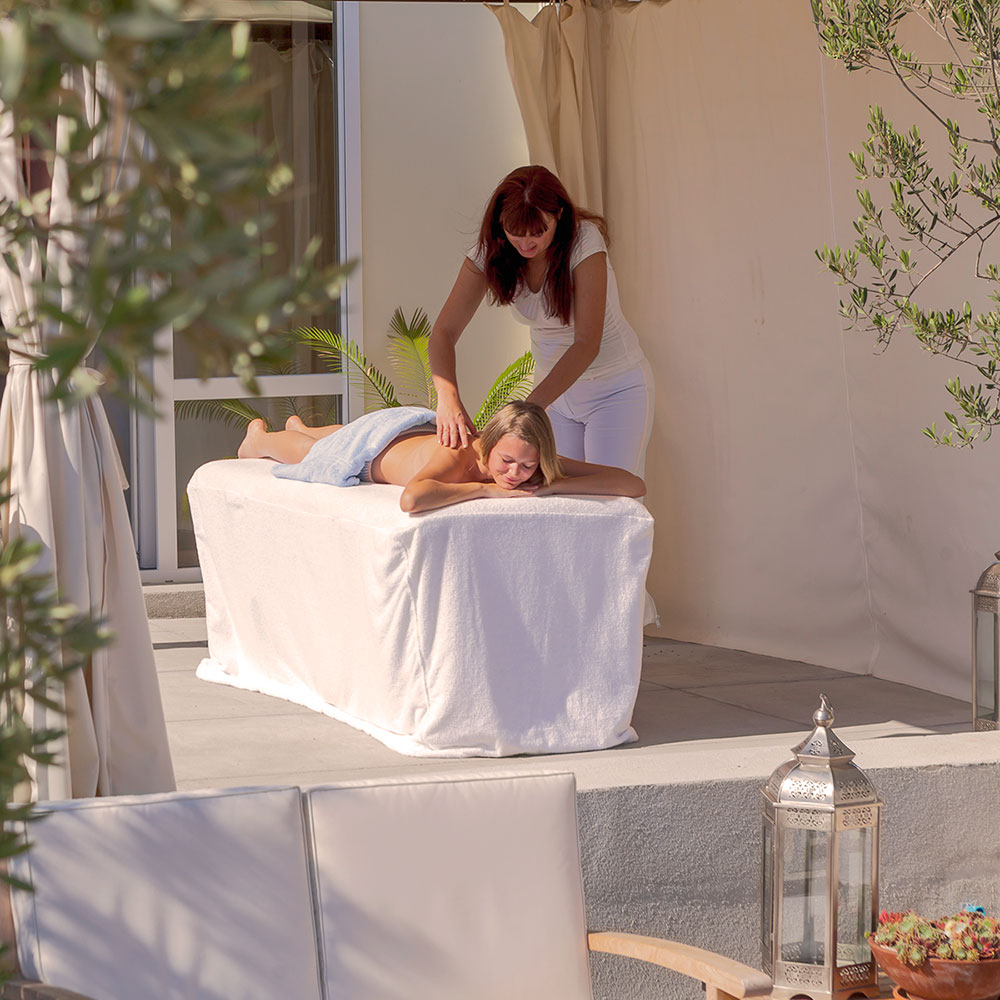 Welcome to Island Spa
Island Spa is the best place for pure indulgence. Come back from your vacation looking better than ever.
We created perfect treatments to rejuvenate your body and mind. In all of our treatment, we use local herbs like lavender, rosemary and orange blossoms to provide your body and soul the best experience.
Try some of our bath rituals like:
Mediteran
Milk and Honey
Wine Therapy
White Choco Mint
Drainage Slim Detox
Also, try some of our Manis & Pedis treatments:
Classic Manicure
Classic Manicure with soak off
SPA Manicure
SPA Manicure with soak off
Classic Pedicure
Classic Pedicure with soak off
SPA Pedicure
SPA Pedicure with soak off
View our full offer and price list here.
Massages
If you wish to purify your body and mind, nothing is more detoxifying as an aromatherapy massage. Increase your mind and body balance, improve your mood and get rid of all that tension.
Choose one (or all) of our massages:
Bye Bye Stress

Aromatherapy

Sport Energy

Deep Tissue

Fizio Touch
Hot Stone
4 hands
Tired legs
Foot Touch
Bye Bye Cellulite
Tired head
View our full offer and price list here.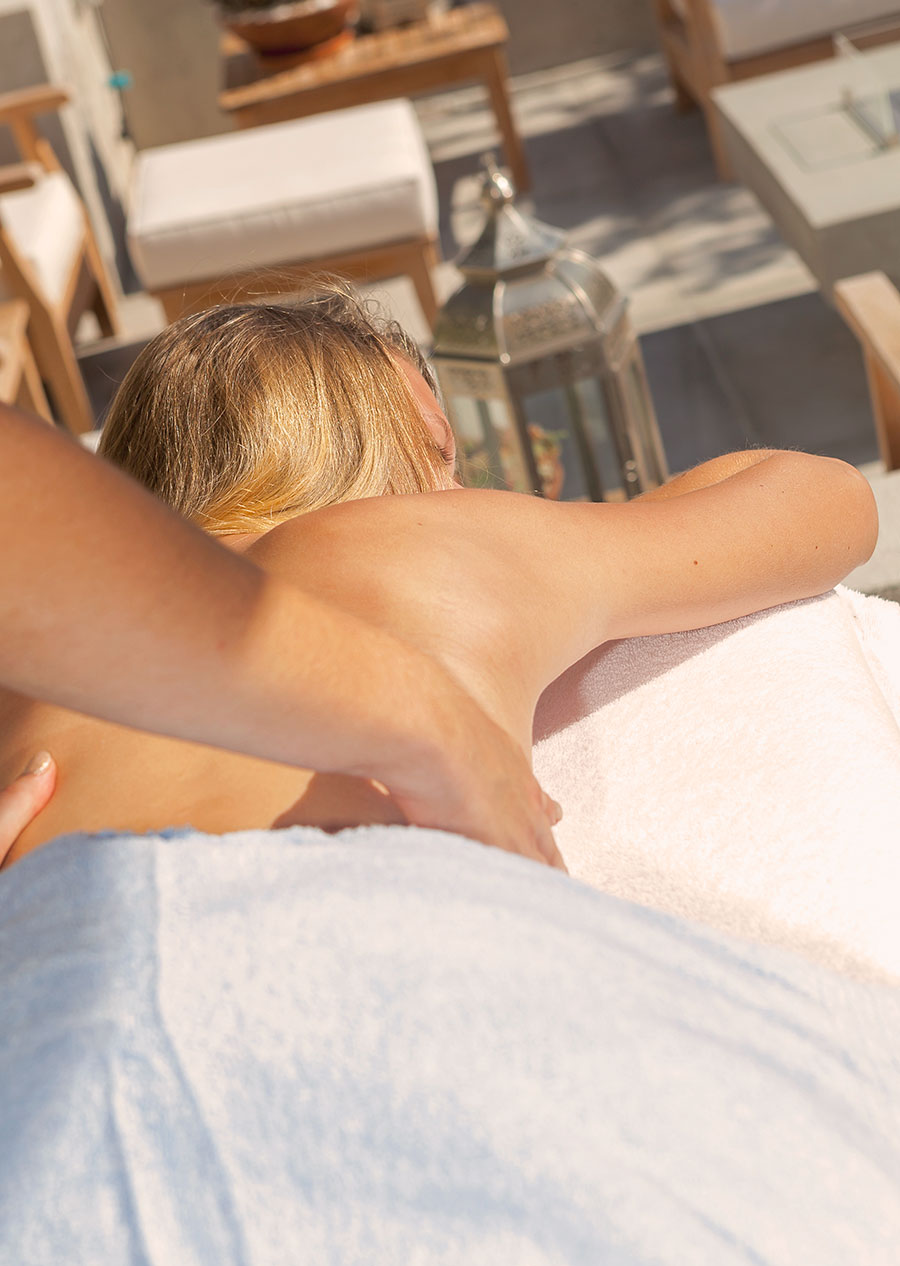 Location of Island Spa
Located on the first floor of Hotel Kaktus, Island Spa offers great treatment in a relaxing setting.
Contact and Island SPA reservations:
GSM: +385 98555366
e-mail: zvonimirfilipic8@gmail.com