Travelife Gold Certification
Travelife is an internationally recognized sustainability certification scheme, that has been developed by the travel industry for the travel industry. It is a certification scheme that helps hotels and accommodations become more sustainable, in order to achieve Travelife Gold certification hotels Travelife Gold certification, hotels and accommodations must submit to an independent audit every 2 years and meet 163 criteria's. Travelife Gold helps its members globally improve their environmental, social and economic impact.
In 2012, Waterman Resorts was a proudly achieved Travelife Gold certification for demonstrating our sustainability in tourism, Waterman Resorts were the first hotel in Croatia to achieve Travelife Gold certification.
We are happy to announce that in December 2019, we again achieved Travelife Gold certification.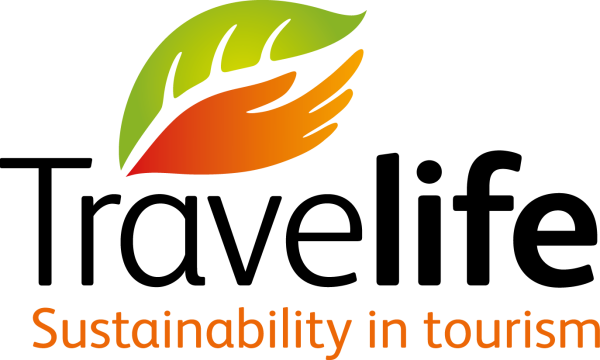 Travelife Gold Certificate – Waterman Svpetrvs Resort
Holiday Check
Holiday Check is the leading traveling website and one of the biggest online communities for visitors to exchange their vacation experiences. In its portfolio, Holiday Check has 300 thousand properties and a weekly visit rate between 20- 30 million users.
In 2013. Waterman Resort was chosen, by Holiday Check, as one of top 99 best family hotels in the World. We were very happy to receive this award as it is a proof of our quality service and we will continue to improve our services and property.